Jon Morato Creative
For all your branding, designs, and web-based solution needs.
Our Solutions
What We Can Do
Organizations these days need a multi-prong approach to their branding and campaigns. We're a team that will deliver the goods on everything you need. We also pride ourselves to make sure your digital material is ADA compliant.
Website Design & Full-Stack Development
Section 508 & WCAG 2.1 Accessibility Standards
Logo Design & Rebranding
Campaign & Marketing Conceptualization
Graphic Design for Print & Digital
Web Database Solutions & Applications

Vine Solutions
This wonderful opportunity presented us with the opportunity to implement a complete identity rebrand with a new logo and website; which will be rolled out in late 2019… so stay tuned!
San Francisco IHSS Public Authority
An abmitious campaign in 2018 that featured a robust website and numerous print designs; including the redesign of a service handbook.
---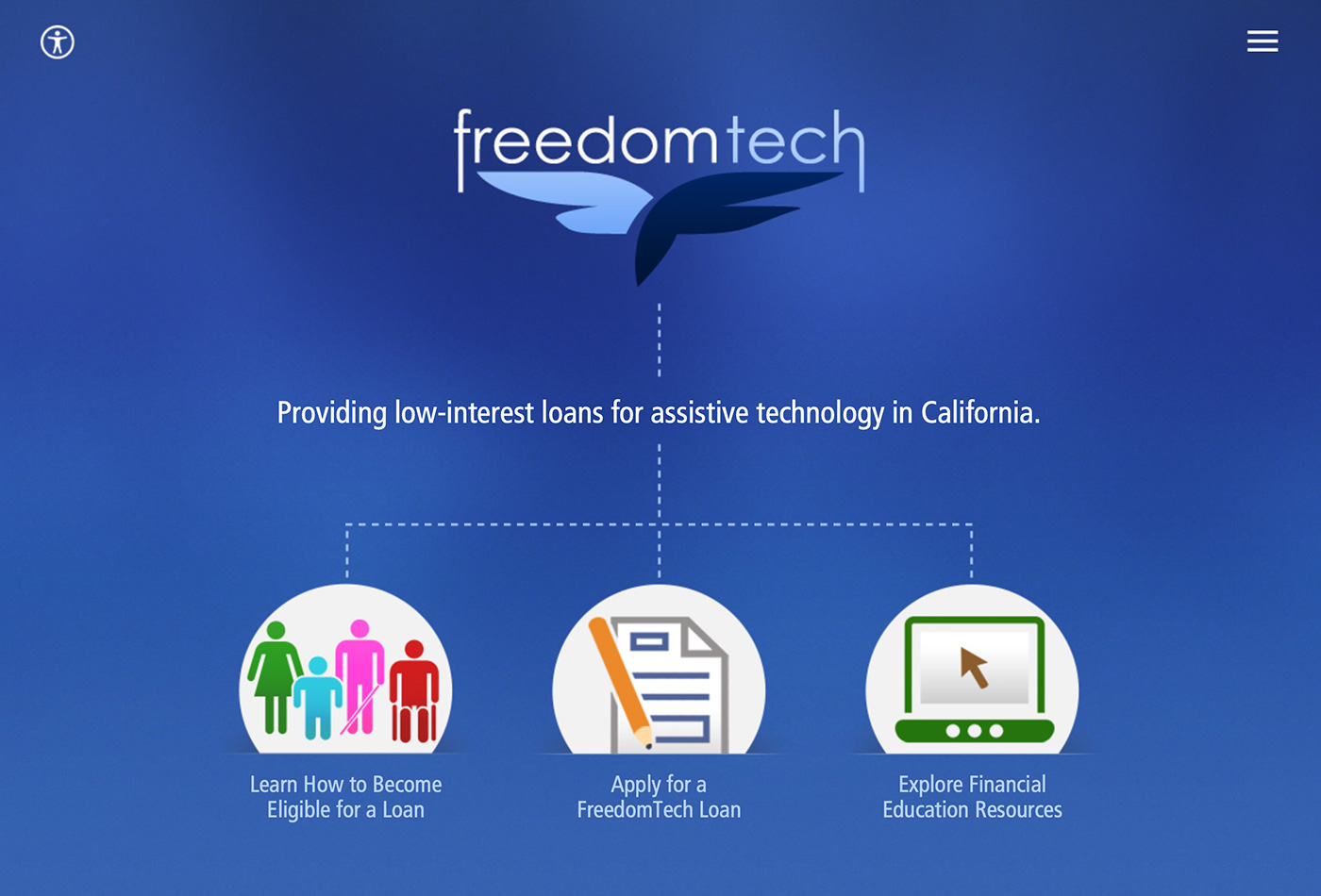 FreedomTech
A newly-created program under the non-profit California Foundation for Independent Living Centers, where we created the logo, website, and brochure for this service.
---
Thriving in Plase
A one-pager website devoted to fundraising efforts to benefit the San Francisco IHSS Public Authority's capacity to serve.
---
QuickMatch
In partnership with the Marin Center for Indpendent Living, we created this wonderful web application for easier search of caregivers assisting seniors and people with disabilities.
---
California Foundation for Independent Living Centers
Oversaw creative direction and production for many, many years with numerous programs under CFILC; which included several websites, dozens of logos and printed materials.
---
Yoga To Balance
A private entrepreneurial venture with new name, logo, and website promoting a yoga studio in the Bay Area.
---
The Team
---
California • New York • Washington